Logo design, Daniela Silva



Asamblea Ordinaria (translated to Regular Assembly) was a meeting to disseminate and critique art.

Asamblea Ordinaria emerged as a space for face-to-face discussion outside of the academic context.

Taking place monthly from August 2016 to September 2017, Asamblea Ordinaria invited artists living in Bogotá to talk with other members of the community about their ongoing projects.


The last Asamblea Ordinaria was done at the MAMBO

Within the framework of the 32nd Sao Paulo Biennial: Incerteza Viva, artists, collectives, and cultural managers were invited to participate in the sessions of Asamblea Ordinaria, in which projects in progress were socialized, in dialogue with the conceptual premises and the works of the exhibition.



GIF and poster design, Daniela Silva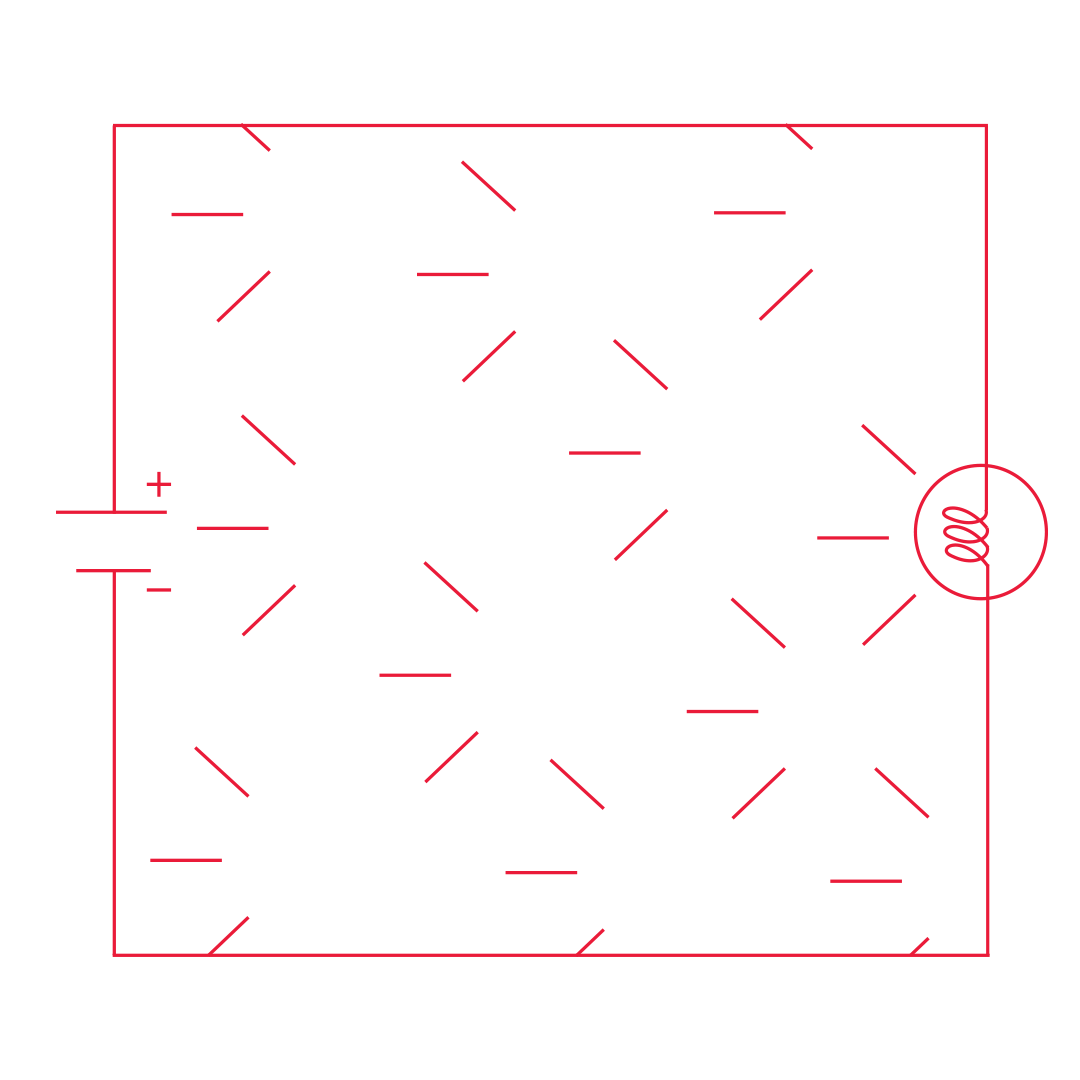 This project was created in office 504 of the San Martín building in Bogotá by Laura Aparicio, Daniela Cárdenas, Daniela Silva, Mariana Jurado, and Nicolás Vizcaíno.