Selected Work
Select examples of
content
produced for the project's Instagram, Facebook, and Mailchimp newsletters.
The idea behind Paraiso Bajo's
Instagram
was to produce a continous, multilayered collage that worked as an online exhibition platform apart as well as a communication channel.
I also designed the
website
.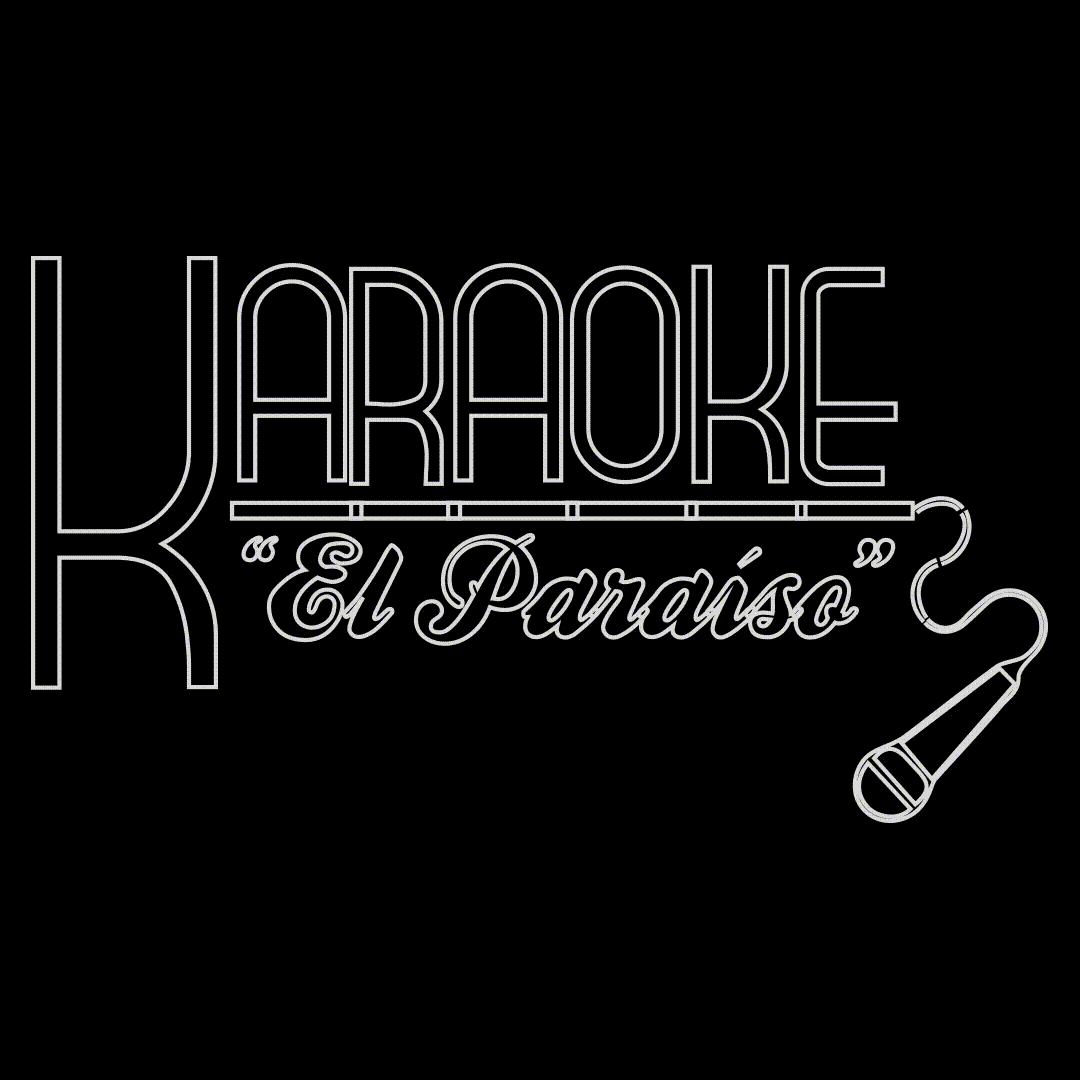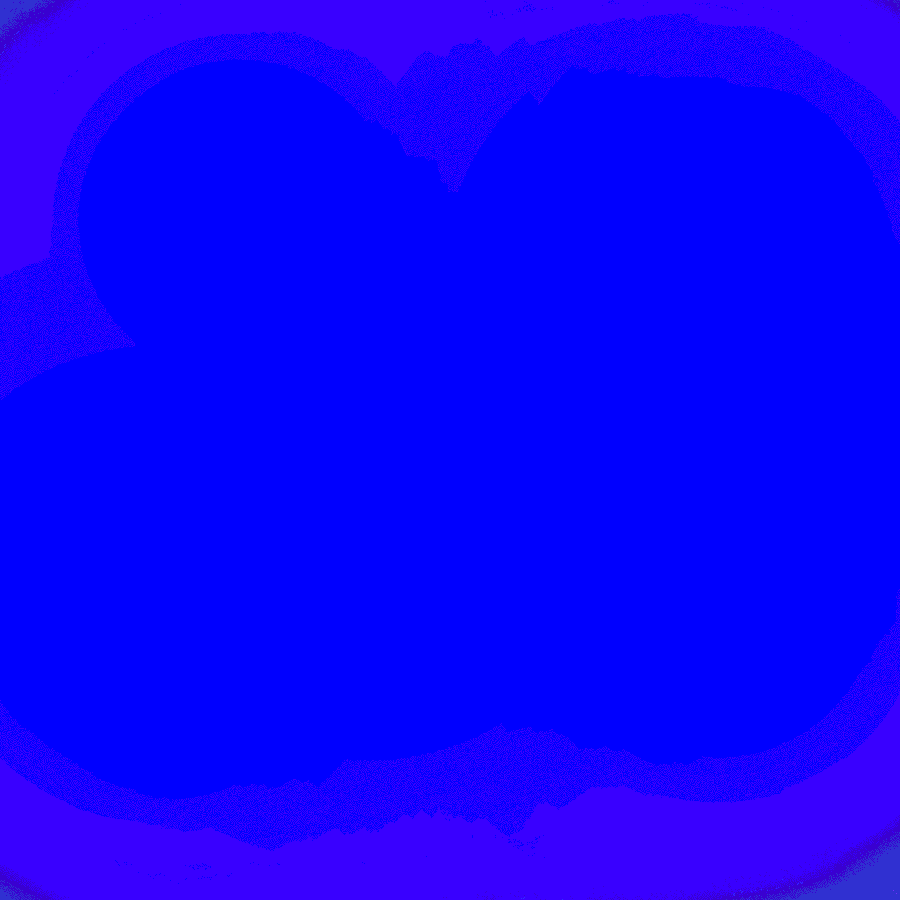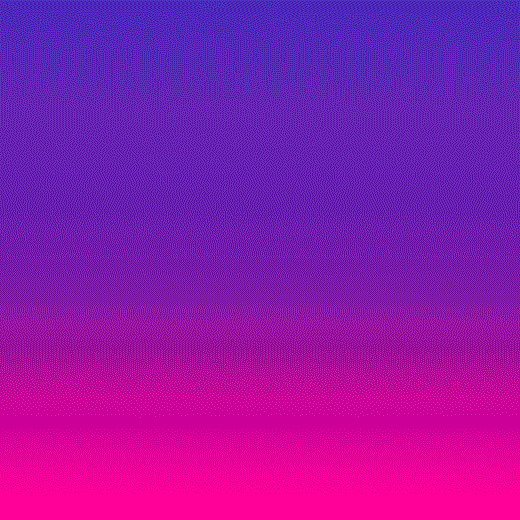 Cinque Pasteleria
Boutique Pastry Shop
Bogotá, Colombia
Select examples of
content
produced for Instagram stories and
reels
focusing on brand awareness and customer retention.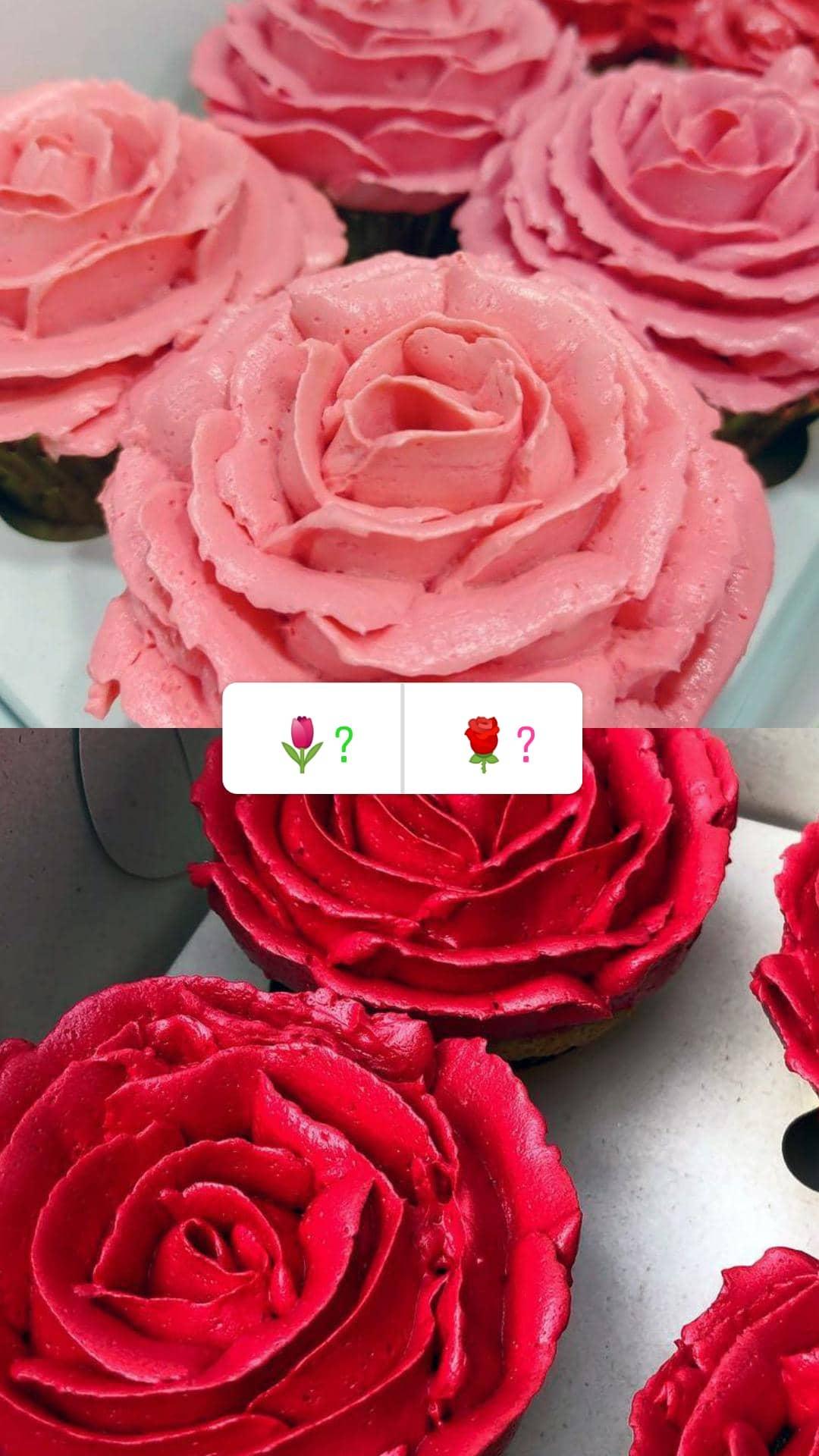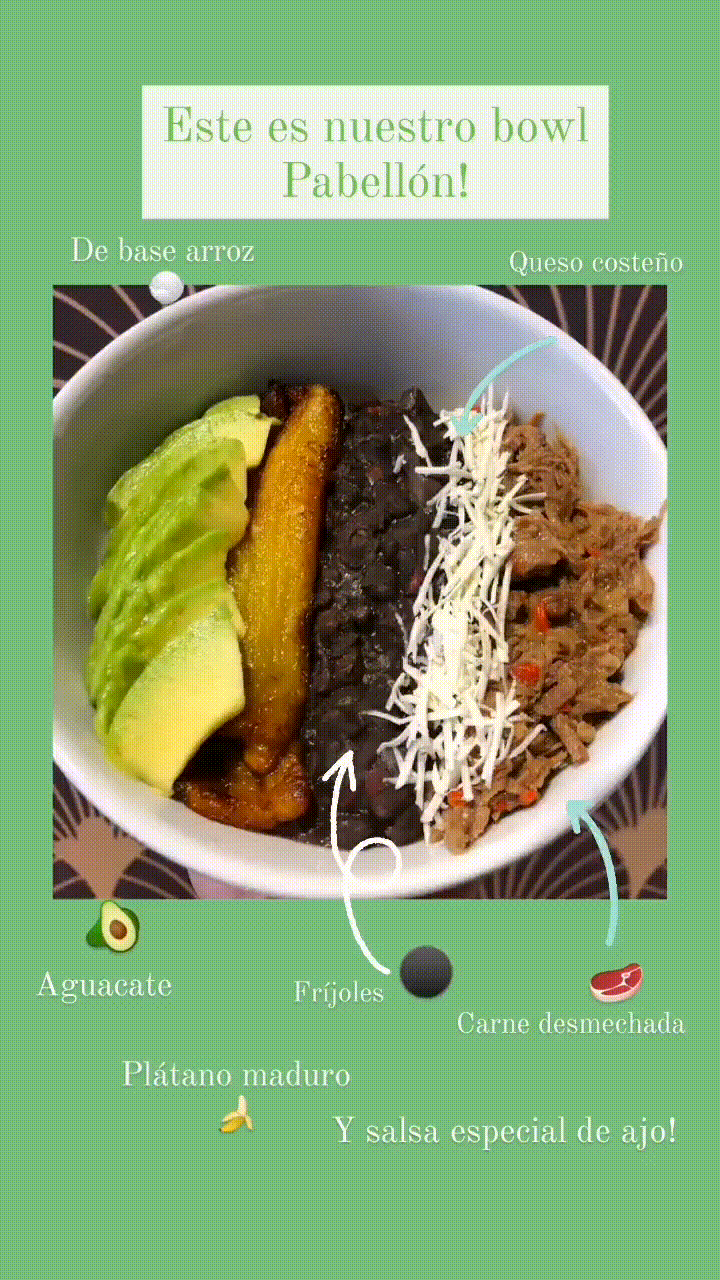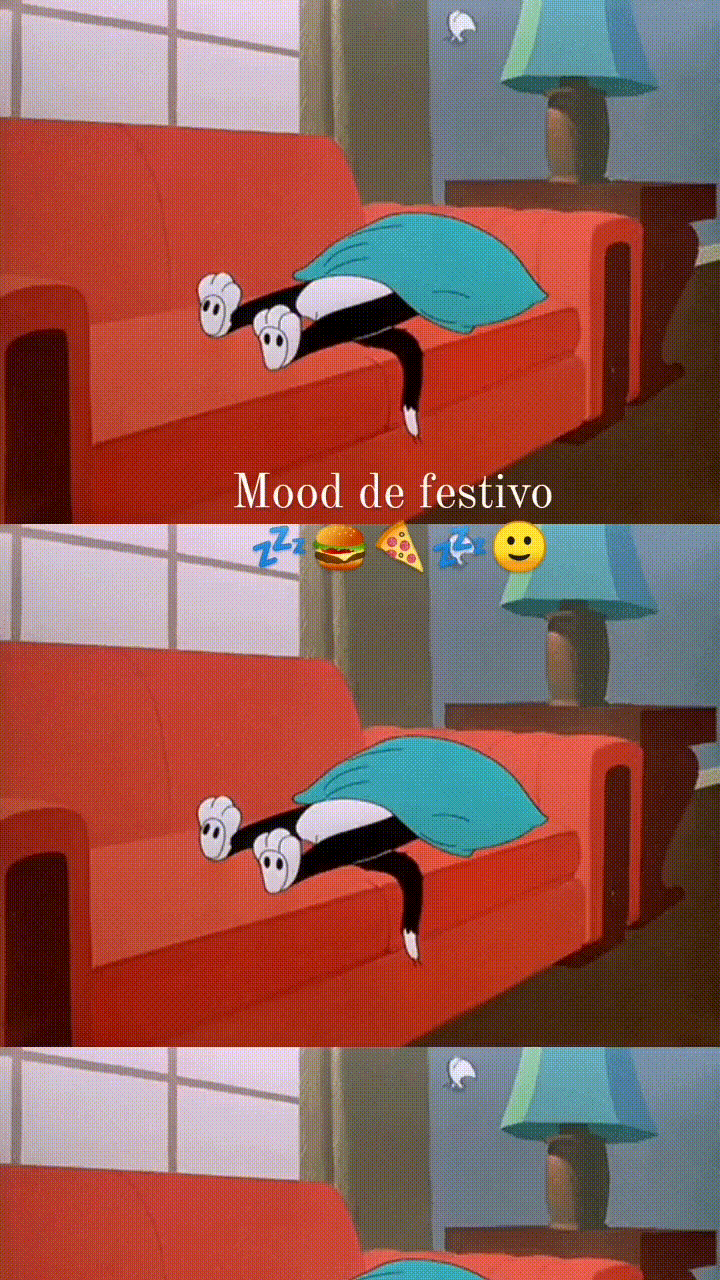 Toronto Queer Film Festival Toronto, Canada
Illustrations for Toronto Queer Film Festival 2021 programming. These were based on screenshots taken at Club Quarantine, a virtual dance party hosted on Zoom.


Logo Design


Lewis del Mar
Band
New York, USA

Photography
35mm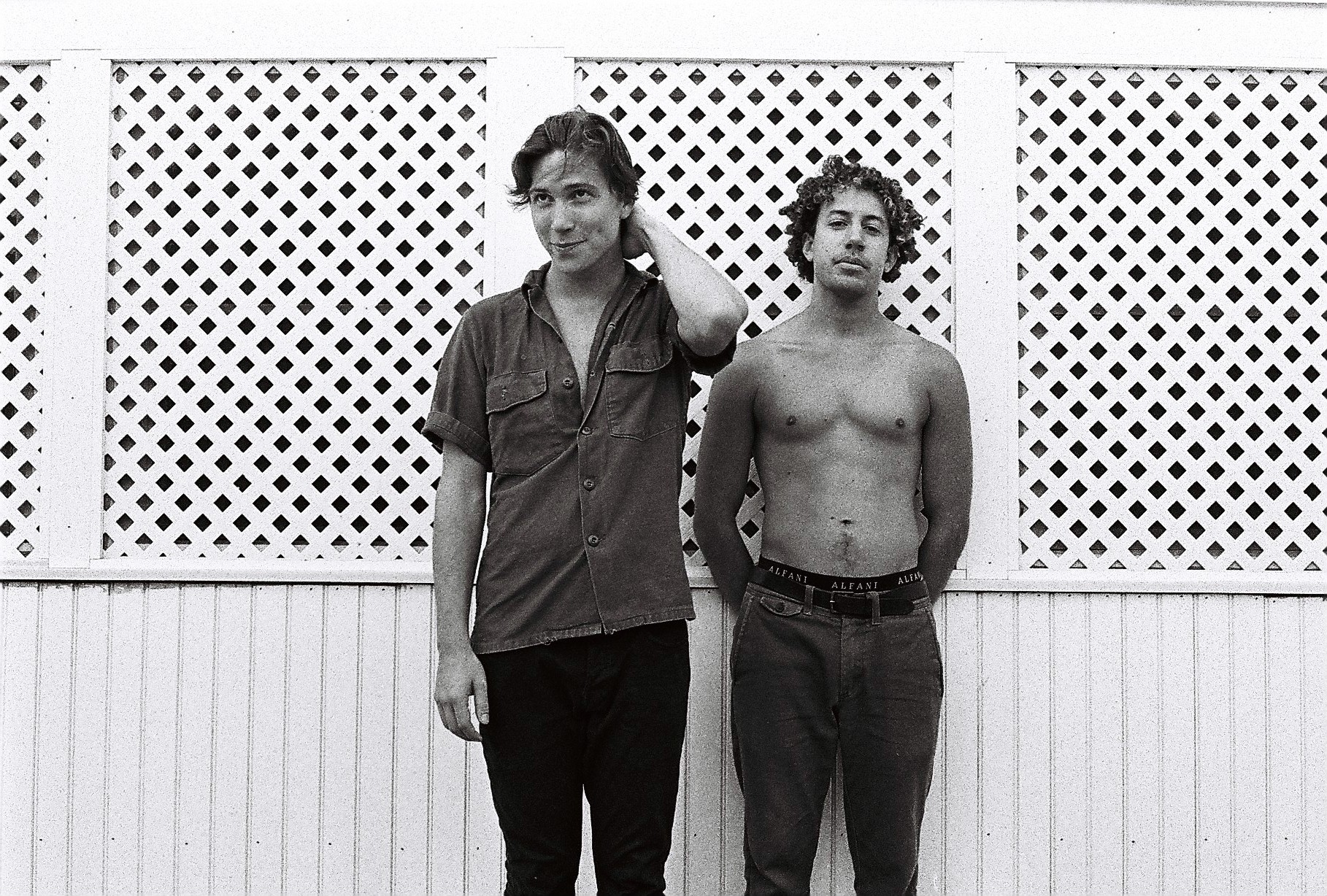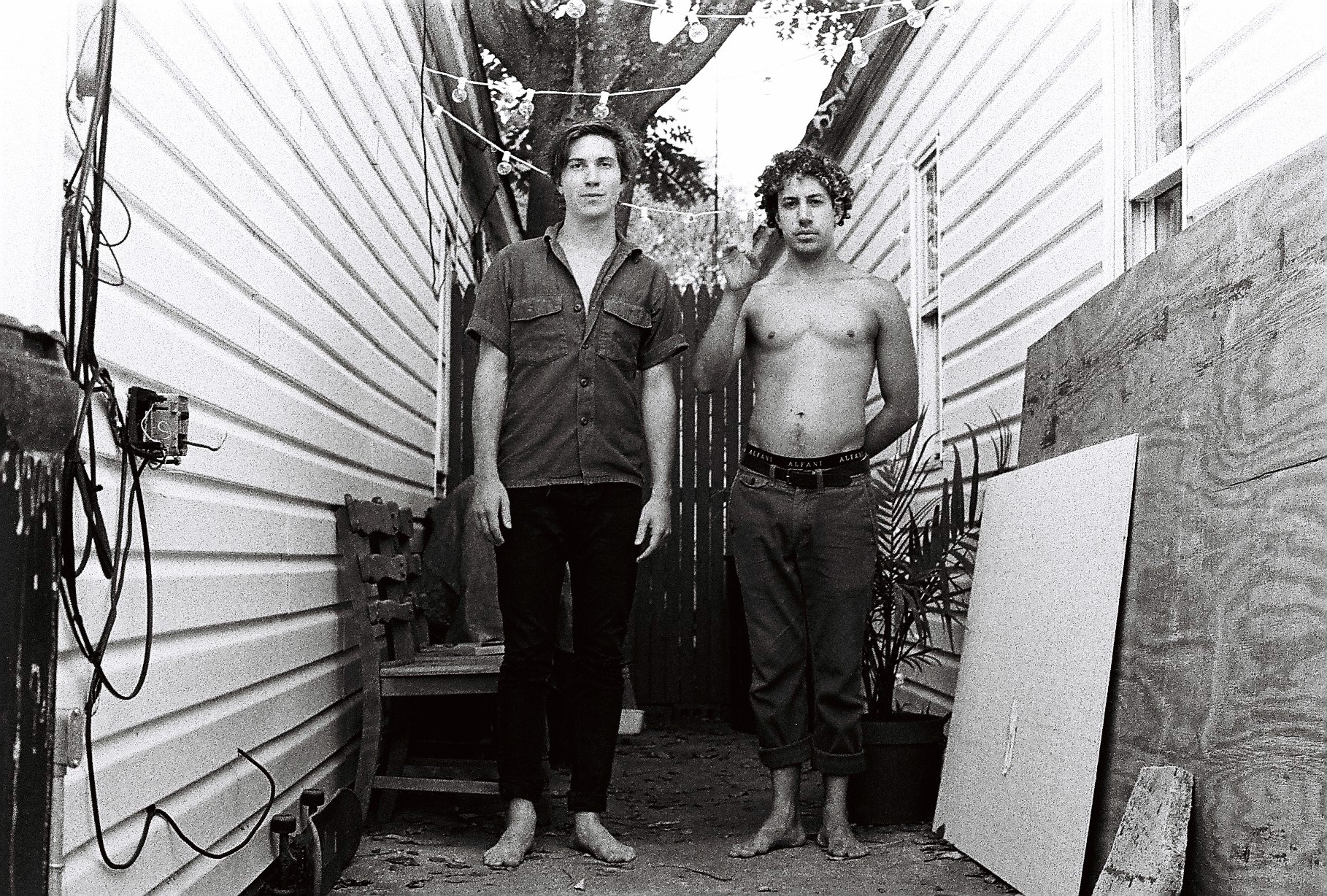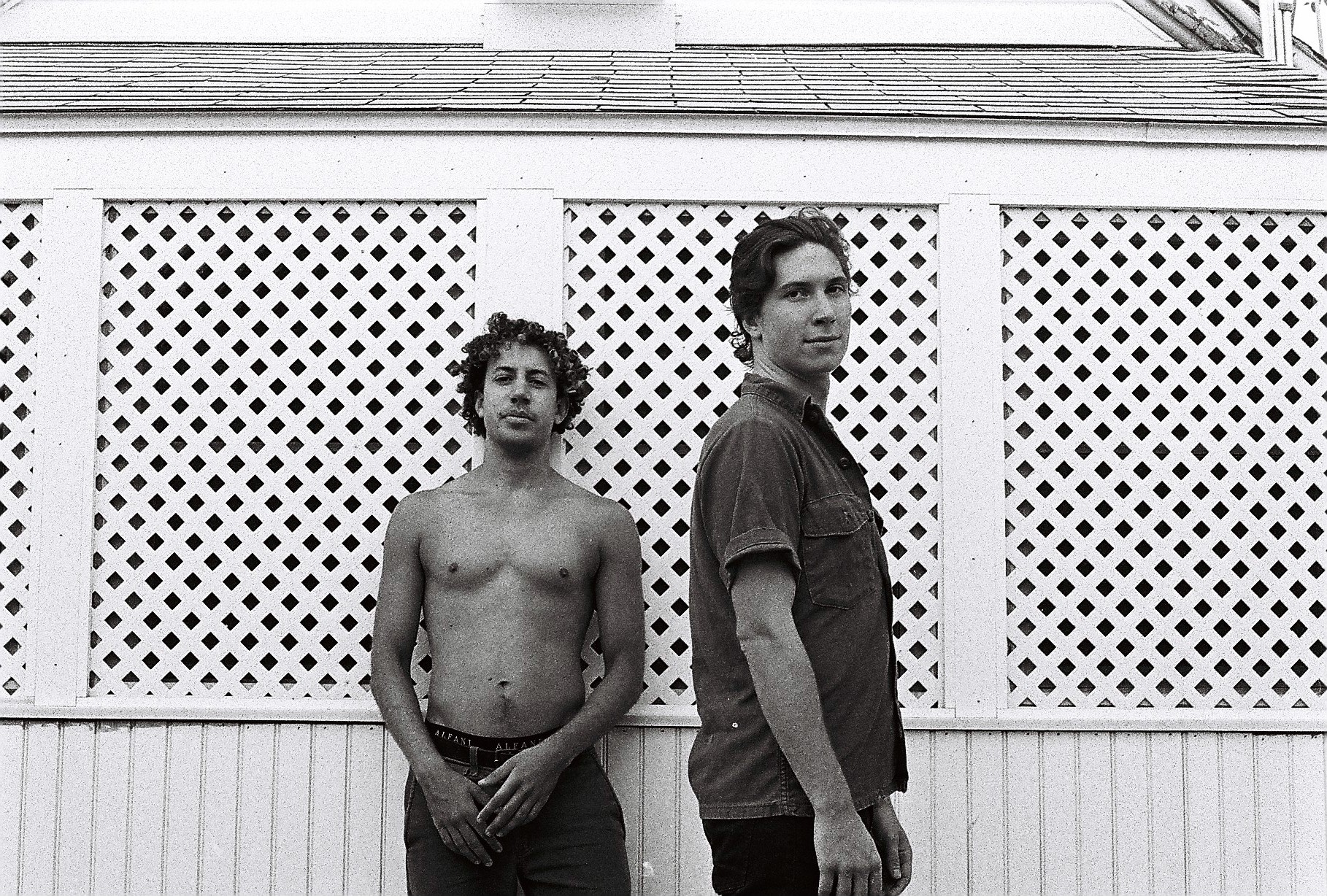 Psicoterapia Femenina
Bogotá, Colombia


Illustration and Animation done for an Instagram account focusing on psycotherapy for womxn.
Alejandra Molano, The Vibrant State
Holistic Nutrition and Wellness
Mexico City, Mexico
Branding and Content Creation
I designed a logo that could serve a secondary purpose: a 4-7-8- breathing technique.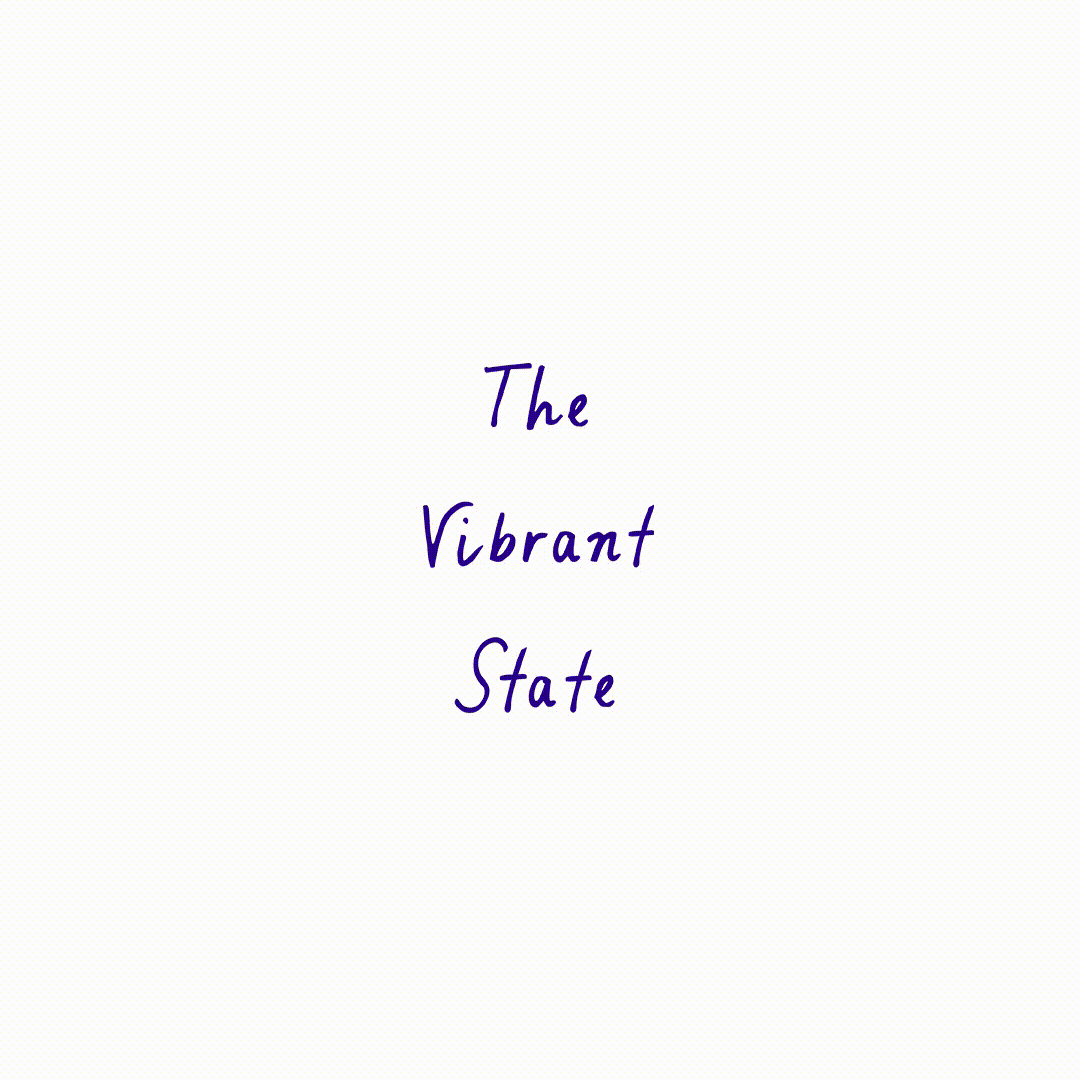 Asamblea Ordinaria
Bogotá, Colombia
Branding and Content Creation
Asamblea Ordinaria (translated to Regular Assembly) emerged as a space for face-to-face discussion outside of the academic context.
Taking place monthly from August 2016 to September 2017, AO invited artists living in Bogotá to talk with other community members, about their ongoing cultural projects.
Read more about it
here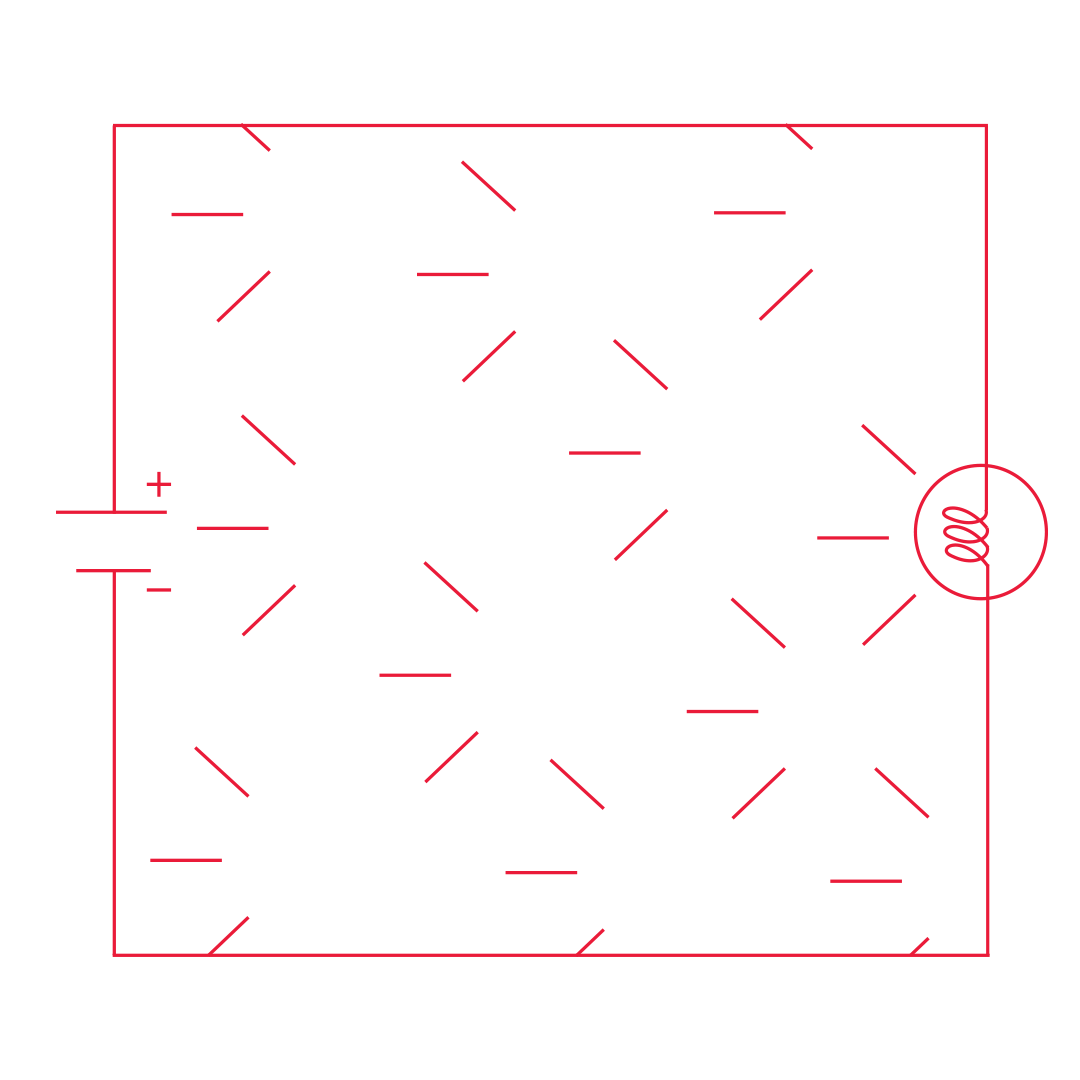 Copywriting for SculptureNotebook, an online platform that features artists, events, books and other cultural material pertinent to issues in contemporary sculpture.
Estudio Machete,
Bogotá, Colombia
Illustration
Series of 24 linoleum etchings for the covers of
Maletín de Relatos Pacíficos,
a project published by the Caro & Cuervo Institute, Fundación Acción and the Colombian Ministry of Environment.
---